Continental African Canadian Vision Crafting Project
Consulting & Mentoring
Capacity Building
Research & Development
Resource Centre
ACVCP - Phase Two
ACVCP is a one-year Curriculum designed to help Aspiring African Canadian Youth Leaders craft individual, organisational, and community Visions. The project will involve participants of Alkebu-Lan Project's Phase One (The African Canadian Leadership Training) and e-Capacity Support for Continental African Canadian youth who aspire to lead by engaging existing challenges in their communities.
Project Goal
Our goal is to continue recruiting and developing leadership knowledge, skills, and tools through created platforms, extending our efforts to gaining participation among youth of other Canadian communities who share in the struggle against racism and discrimination. It is part of our objective to work hand-in-hand across sectors with all Citizens to build a more cohesive Canadian society.
Project Need
Statistics Canada, in its Diversity of Black population in Canada: An Overview study, demonstrated that "many Canadians of African descent are of many different origins", the "black population is a youth population" and "the majority live in large urban areas". A young population in large cities lacking capacity, empowerment and mentorship predisposes youth to being at the bottom of the social stata in almost all areas. Furthermore, the lack of good governance in these communities often causes leaders to fight amongst themselves for the limited available funds, programs, and resources to advance their individual communities. The African Canadian Vision Crafting Project addresses barriers to;Don't forget to save this link into your bookmarks and share it with your friends.
Employment
As they receive necessary knowledge, skills, and tools for leadership, youth will seek employment in areas of their passion or start individual initiatives. Initiatives businesses, social enterprises, non-profits, or taking on leadership responsibility within their communities to represent issues and help build capacity and opportunities.
Social Participation
Providing ongoing leadership training, e-Capacity support, and raising awareness not only of issues facing the African Canadian communities but also by showcasing the successes and works within the African Canadian community, will allow the creation of more opportunities for engagement and social participation.
Get Involved
Alkebu-Lan Project - Finding solutions to current and future Continental African Canadian challenges through learnings, to create life-lasting visions designed to shape personal goals, provide community service, and contribute towards a positive social change.
CAC VISION CRAFTING
CAC Vision Crafting will provide various platforms, including; Speakers' Corner (providing opportunities to practice speaking and presentation skills by presenting to peers and other audiences), team debates and roundtable discussions (where participants will showcase their knowledge of community issues, cultural and historical understanding), and engagement in ongoing global records studies (through assigned books, research, and content publications such as blogs, vlogs, podcasts, and comic series on all our Media Platforms). The participant will be encouraged to share from daily journals that entail their daily challenges, struggles, and lessons acquired.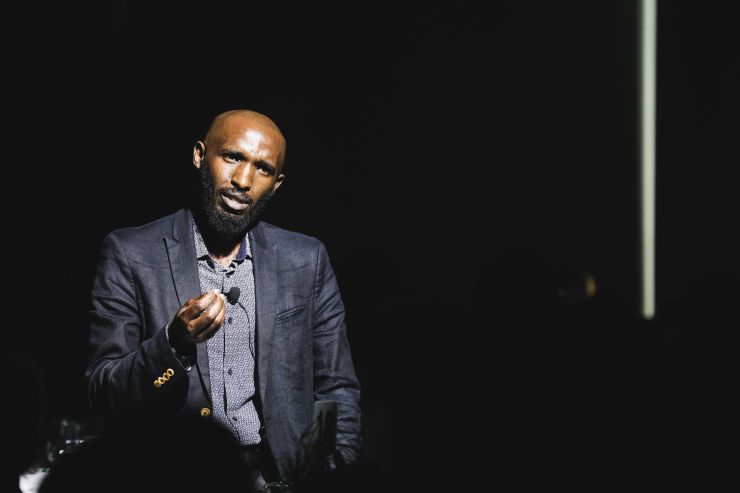 Story Development
During the CAC Vision Crafting Project, participants will complete research in groups and work with mentors to apply their learnings in everyday life.
Our goal is to engage youth in ongoing dialogue and discussions on multiculturalism, diversity, racism, and religious discrimination while working to build a more cohesive society domestically and internationally through collaboration.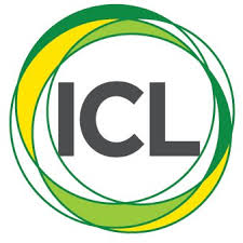 People seeking social justice create change in Canada by learning practical and effective organising skills.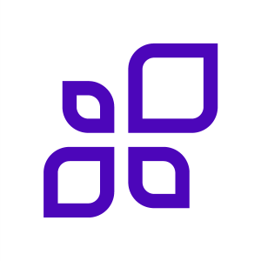 Mobilising Collective Wisdom for Systemic Change & Strengthening Ontario's Black Community Sector.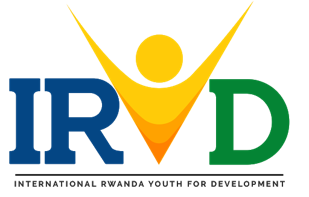 Engaging youth in Canada and abroad in discussions on a variety of topics ranging from business to diversity and inclusion for new Canadians.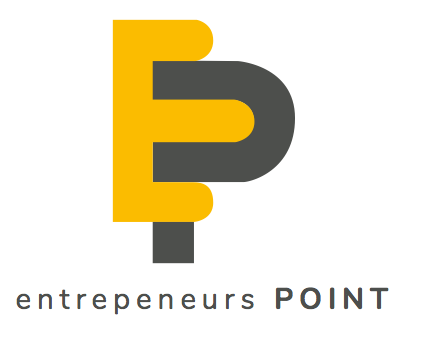 Creating a community of thriving entrepreneurs through the provision of resources necessary to grow and spread their word.