Alkebu-Lan Project is a 4-year Leadership Development Initiative focused on finding solutions to current and future Continental African Canadian challenges. Through various programs and activities, project participants will learn to create life-lasting visions, which will serve as great personal goals to provide community services and contributions to positive social change.
The Project encompasses five components delivered concurrently in four phases, meant to provide knowledge, skills, and tools for participants to identify and learn ways to solve existing challenges:
Healing Component: Through the Healing Component, participants will engage in exercises designed to promote empathy, helping them understand the struggles and challenges of others while using their experiences as a tool to shape a path forward without prejudice.
Story Development Component: The Story Development Component assists individuals with crafting personal vision(s) and initiative(s) through ongoing Personal & Community Development activities, where participants will develop essential skills to reach their potential.
Bridge Building Component: In the Capacity/Bridge Building Component, participants will receive training, access, and support from local, regional, and national leading Canadian organisations; to develop their leadership and collaborative skills for strong governance and partnerships practices.
Network Component: The Network Component will expose participants to different experiences, giving them opportunities to learn and exchange cultural lessons, as well as a platform for ongoing consultation, mentorship, and access to needed resources.
Awareness and Media Component: Through the Awareness Component, participants will work with a creative team to express and build their ongoing stories, where they can share challenges, lessons, and successes via blogs, podcasts, vlogs, and storyboard series.
We believe showcasing the success of our participants to a wider Canadian audience will inspire a new and more positive approach to combating discrimination and building a better Canadian society together.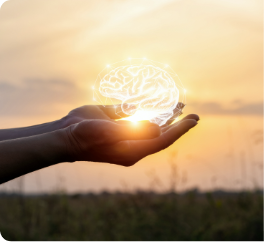 African Canadian Leadership Training & e-Capacity Support
Learn More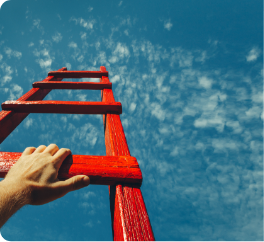 Continental African Canadian Initiatives Launch
Learn More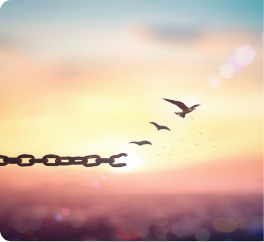 Continental African Canadian Vision Crafting Curriculum
Learn More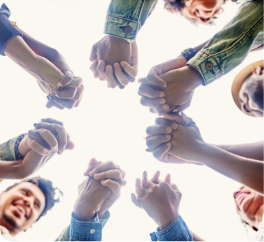 Continental African Canadian Capacity & Acceleration Programs
Learn More
Project Need
As of October 2016, according to the United Nations Working Group of Experts on People of African Descent - "Despite Canada's reputation for promoting multiculturalism and diversity, Canada's history of enslavement, racial segregation, and marginalization, has had a deleterious impact on people of African descent which must be addressed in partnership with communities."
Through our work within the community, we also discovered that due to a lack of well/self-governed organisations, Continental Afro-Canadian youth lack resources and platforms to reach communities within and beyond. This is especially hard for those seeking help for untreated mental health, for training, mentorship, and/or accelerations of their initiatives. Hence, youth are more likely to face social and economic discrimination when attempting to engage in solution enterprises.
We believe a project to train and guide these aspiring (young) leaders in uncharted territory (whereas currently, no such support exists) is needed to identify existing challenges and marry them to individuals with solutions at a local, regional, and/or national level.
Get Involved
Alkebu-Lan Project - Finding solutions to current and future Continental African Canadian challenges through learnings, to create life-lasting visions designed to shape personal goals, provide community service, and contribute towards a positive social change.